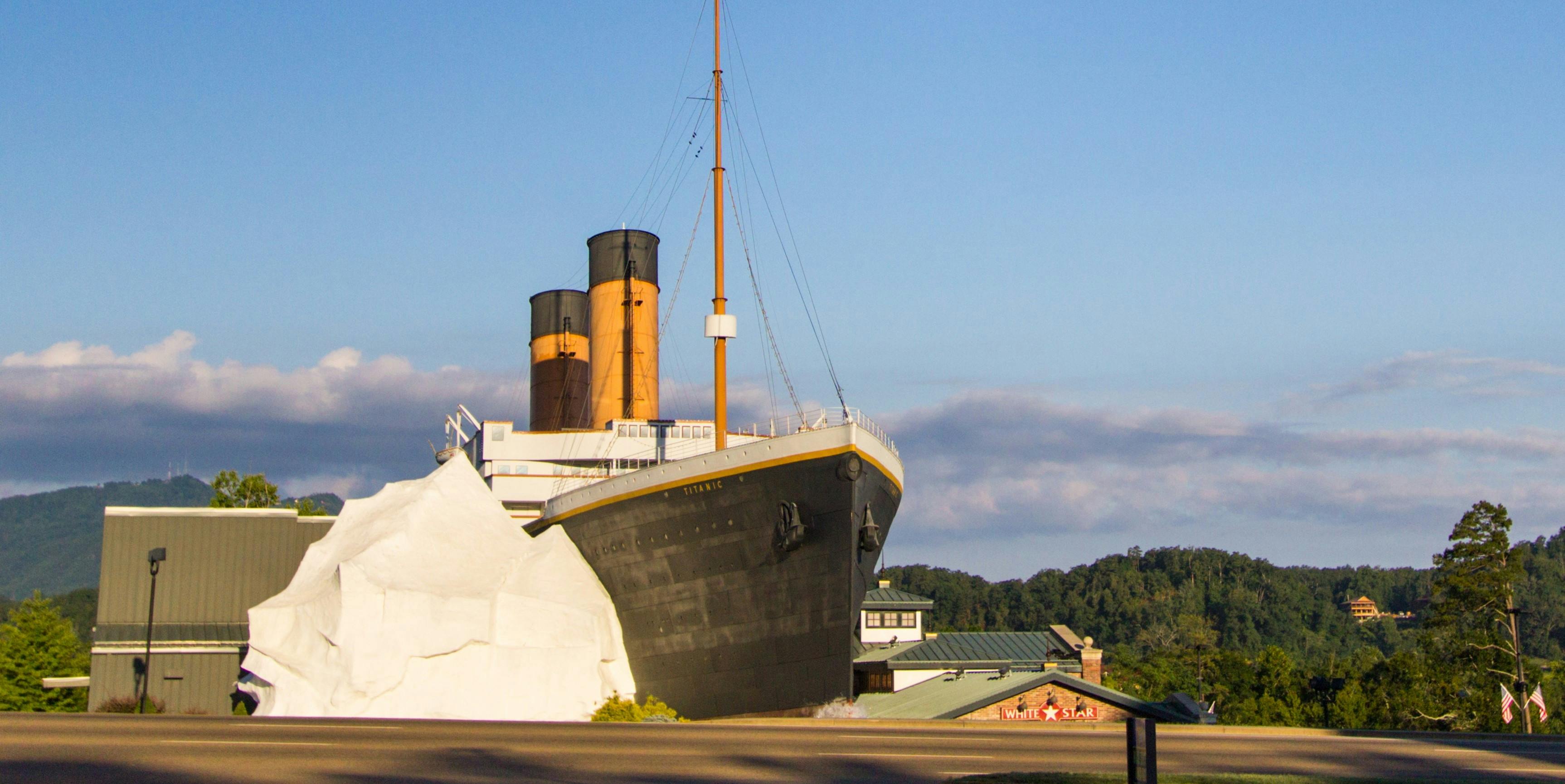 United States of America
Things to do in Pigeon Forge's Titanic Museum
The Titanic Museum is a two-story complex shaped like the RMS Titanic and displays countless original artifacts retrieved from the shipwreck. It is the largest Titanic Museum in the world hosting a permanent exhibition where visitors can explore 20 galleries holding 400 artifacts. The museum is built to give visitors the feeling of being an original passenger on the Titanic's first and last voyage.
Visitors will get to know about the stories of the passengers originally present on the ship at the time of the disaster. Each visitor receives a boarding ticket, featuring the name of an actual Titanic passenger and the class in which they traveled. At the end of the tour, guests are told whether their ticket holder survived.
Our recommendations in Pigeon Forge's Titanic Museum
Attractions & guided tours
Titanic Museum Attraction Pigeon Forge tickets
Book your Titanic Museum tickets and discover over 400 Titanic artifacts house in this gigantic museum and explore over 22,000 square feet of educational history.
Experiences in Pigeon Forge's Titanic Museum
How to get there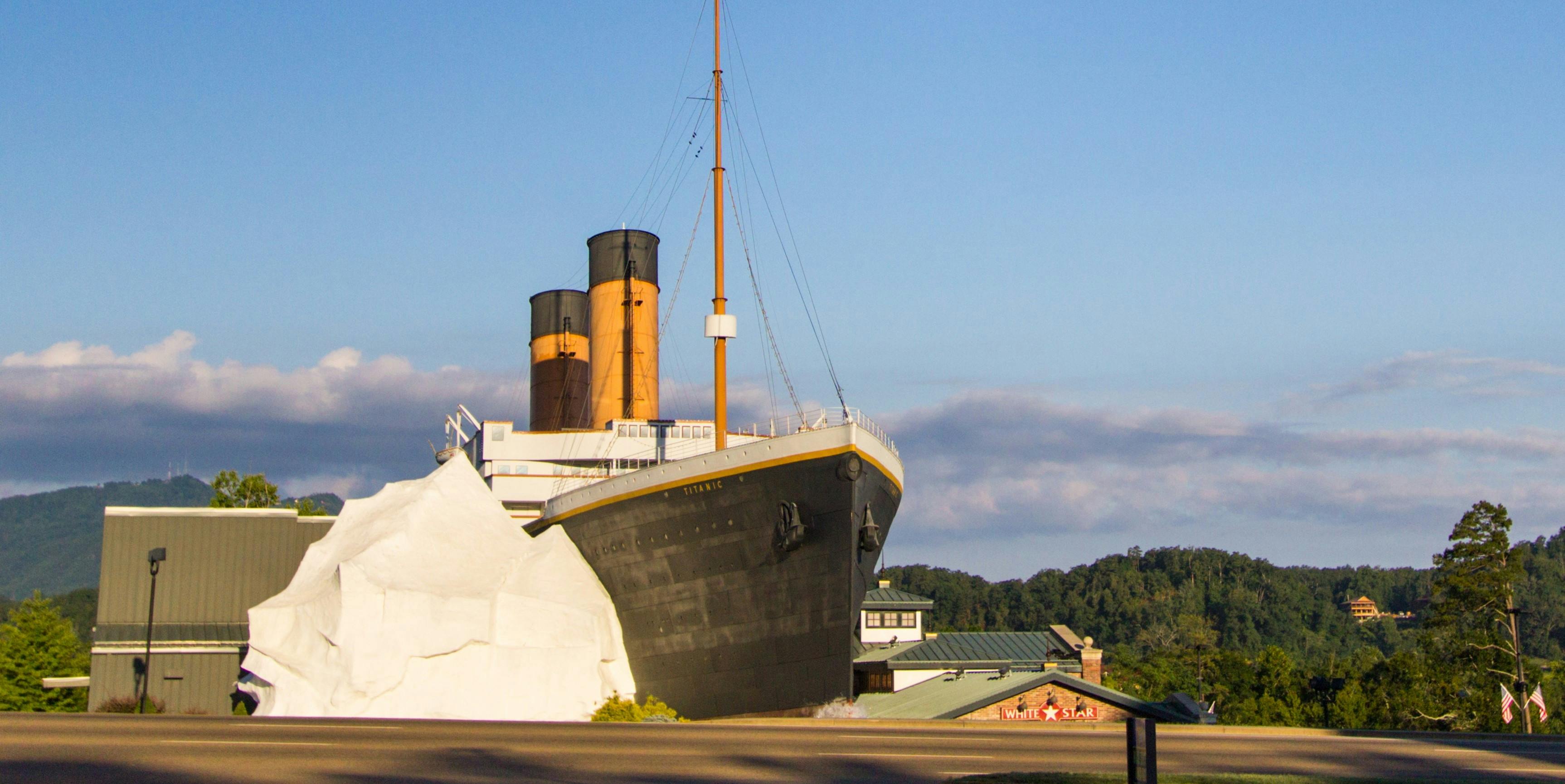 Pigeon Forge's Titanic Museum
Pigeon Forge
United States of America
Reviews Pigeon Forge's Titanic Museum
"Great learning experience! Highly recommend…must see."
"Everything went smooth!! Excellent service!!"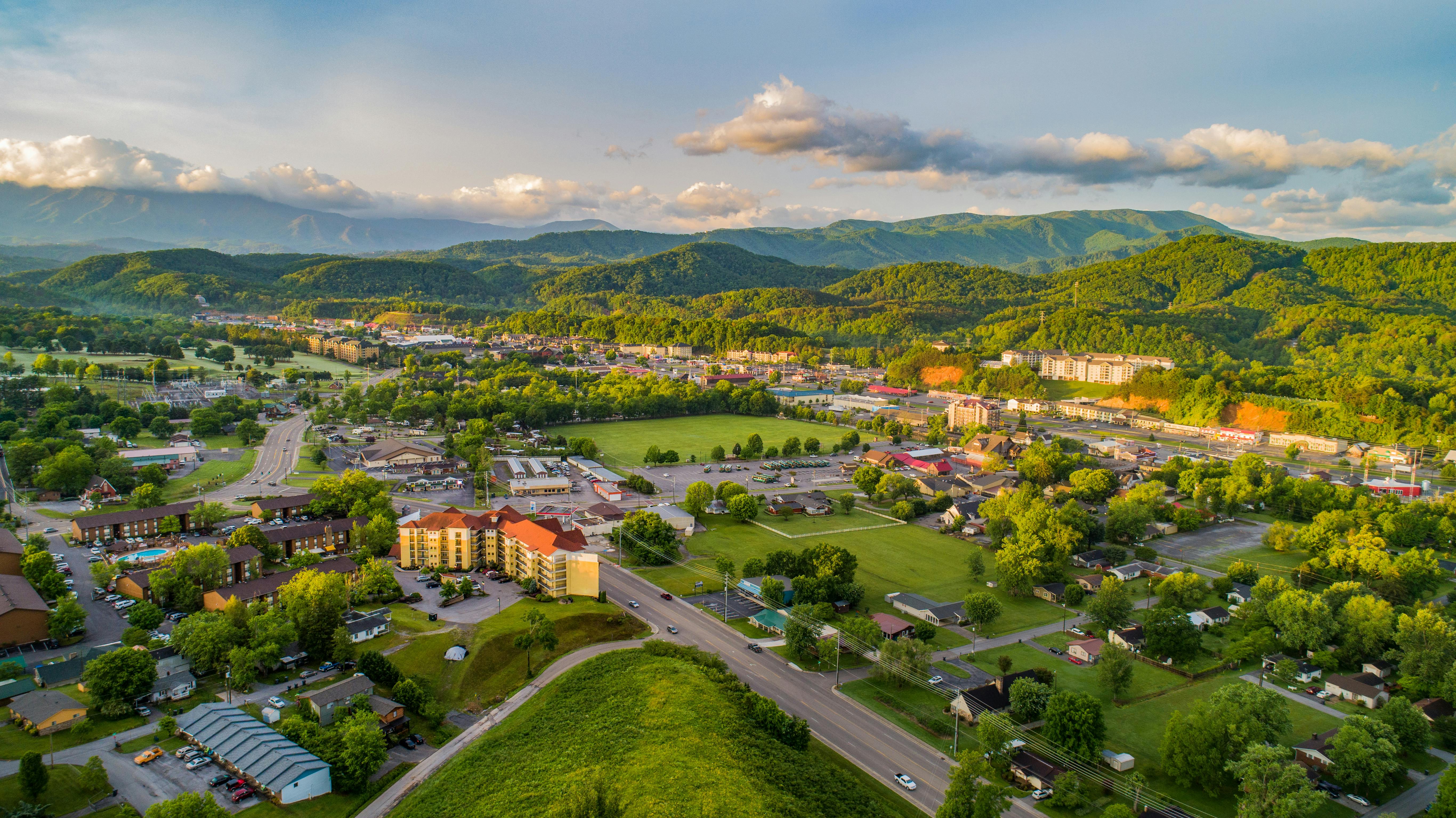 Pigeon Forge
United States of America